Krumlovský vodácký maraton 2017 - Official aftermovie

Patnáctý ročník Krumlovského vodáckého maratonu je úspěšně za námi. 💦💦💦 Shrňte si jej v oficiálním videu od Jan Homolka a sdílejte ho svým přátelům. 😉 Děkujeme všem za účast nejen na vodě a těšíme se na vás všechny příští rok 13.10.2018! ❤️ ---------------------------------------15th Annual of the Cesky Krumlov River Marathon is behind us. 💦💦💦 Look at the official aftermovie from Jan Homolka and share it to your friends. 😉 Thank you all for participating and we are looking forward to you next year 13th October 2018! ❤️

Zveřejnil(a) Krumlovsky vodacky maraton dne 15. říjen 2017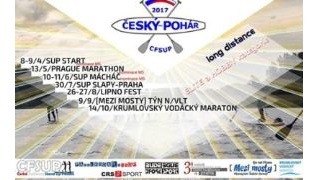 We are looking forward to seeing more enthusiastic SUPers on track. See you on October !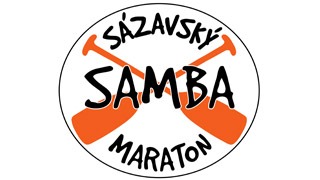 For more info visit http://sambamaraton.cz/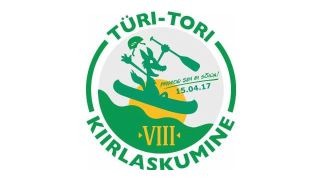 For more information visit www.tyritori.ee