Krumlovský vodácký maraton 2017 - Official aftermovie

Patnáctý ročník Krumlovského vodáckého maratonu je úspěšně za námi. 💦💦💦 Shrňte si jej v oficiálním videu od Jan Homolka a sdílejte ho svým přátelům. 😉 Děkujeme všem za účast nejen na vodě a těšíme se na vás všechny příští rok 13.10.2018! ❤️ ---------------------------------------15th Annual of the Cesky Krumlov River Marathon is behind us. 💦💦💦 Look at the official aftermovie from Jan Homolka and share it to your friends. 😉 Thank you all for participating and we are looking forward to you next year 13th October 2018! ❤️

Zveřejnil(a) Krumlovsky vodacky maraton dne 15. říjen 2017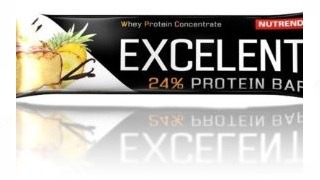 Also this year you can get sport nutrition. On Friday from 4 pm you can buy nutrition products Enervit, Nutrend, Penco, Inkospor and others in Pivovarský dům from company Kylie sport studio. This stand will be open also on Saturday from 7am at the start in camp site...